Condensed writing is known to be the most desirable attribute of an effective writer, but so many struggles with that. AI enable Text Summarisation tool helps writers to grab the highlight/gist of the long content so that they can write effectively.
1
Enter your content
Enter the content that you would like to have a gist of.
2
Let MachineWrites analyse
Wait until MachineWrites analyze your content and prepares summary for you.
3
Have your unique content
Have your summary ready. Use the content and impress everyone with your condense writing.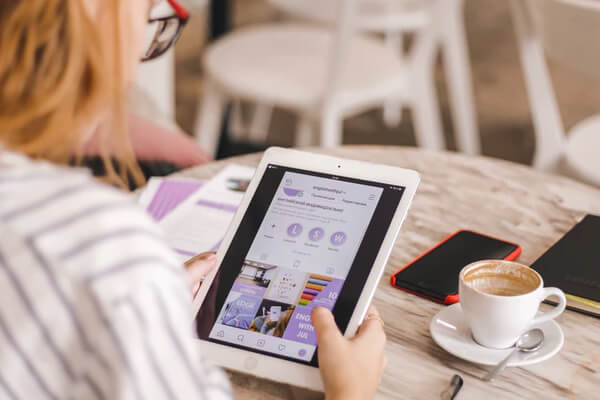 MachineWrites helps writers grab the important highlights from a given text without going through each and every word. Machinewrites' AI-enabled summarization tool analyzes and grabs the most important highlights of given texts and prepares a summary, so that writers can write better.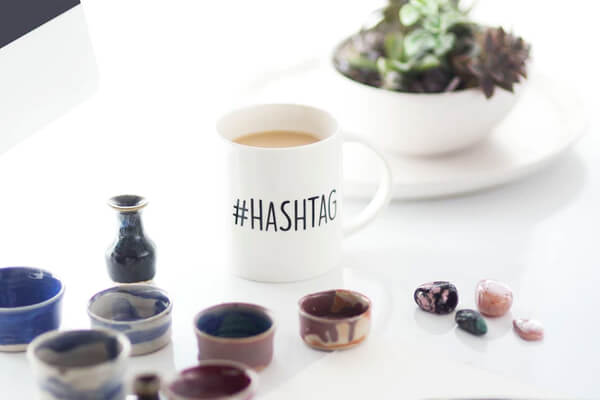 We are living in an era of information overload. Getting the important texts from large texts manually is the very time-consuming process. MaxchineWrites's Abstractive and Extractive summarization tool reduce the time needed to capture important details from long texts.